Perfect Perth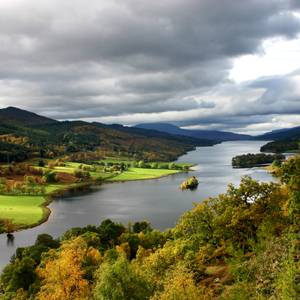 Perfect Perth
With a rich and influential history that stretches back over 800 years, Perth has served as Scotland's capital.
Includes:
2 Nights Accommodations and One Dinner
Highland Safari Tour
3-Day Compact Manual Car Rental
Daily Breakfast
About Avanti Destinations

The passion to serve and inspire savvy travelers with innovative and personalized vacations has been the driving force for 31 years at Avanti Destinations. We have the passion for independent travel and want to share it with you! We provide you with authentic travel experiences backed by our expert knowledge. You go where you want. When you want. With the flexibility to savor special moments along the way. Your vacation is uniquely yours. That's Avanti!
Our record of success at Avanti
...