Peru: Ancient Civilizations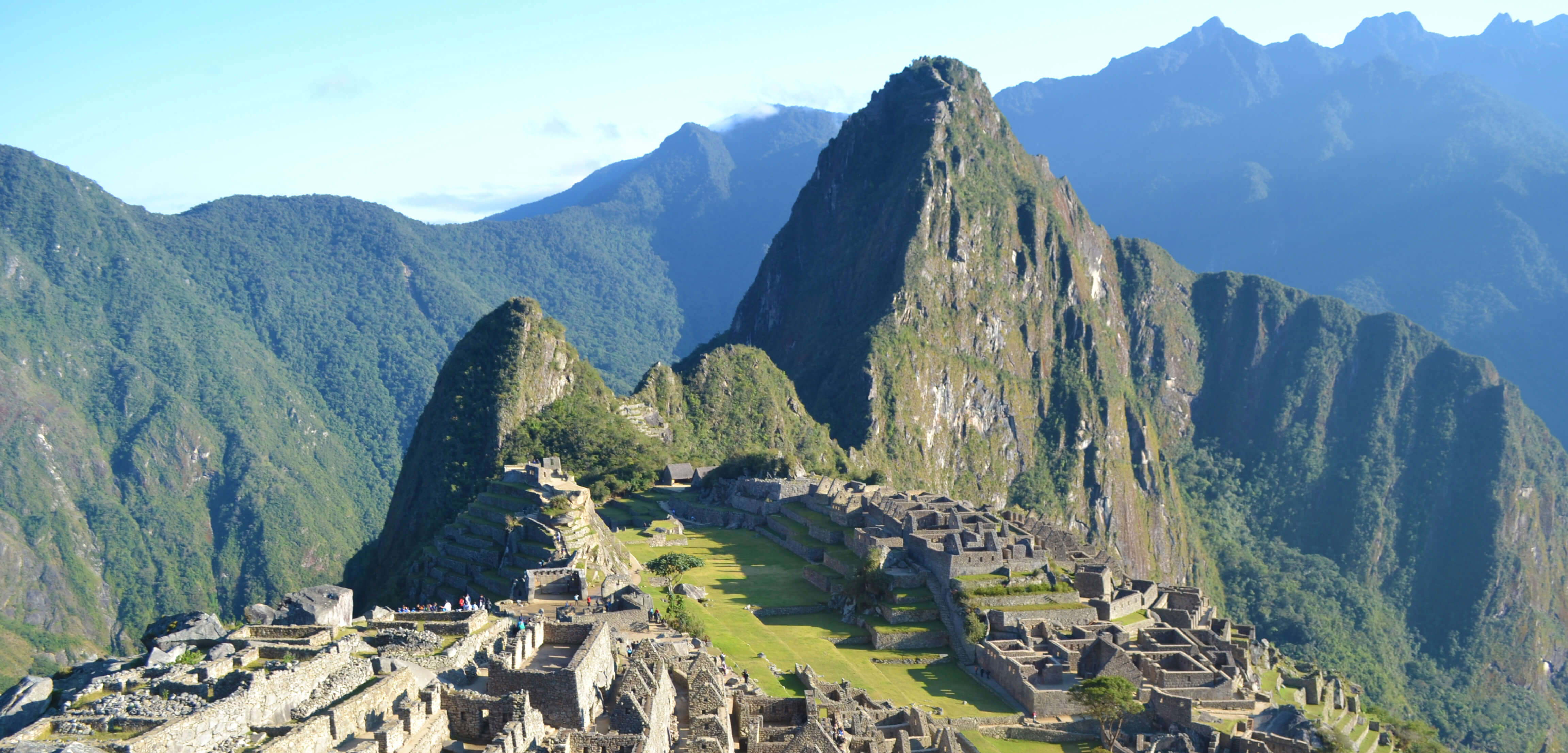 Peru: Ancient Civilizations
Join this in-depth exploration of the Inca Empire culminating in your visit to the awe-inspiring Machu Picchu where you will watch the sun rise over the mountains. Local guides provide a fascinating narrative as you discover the mysteries of the past and the colorful, vivid lifestyle of modern day Peru.
Deluxe accommodation with private facilities
6 breakfasts, 5 lunches, 2 dinners
Private arrival & departure transfers
Private
...

With over 85 years of experience, SITA is one of North America's most reputable Tour Operators for exotic destinations worldwide. Providing travel excellence since 1933, SITA is renowned for its highly experienced team of international specialists, providing enriching and authentic travel experiences for destinations around the globe - crafting journeys for travelers that are truly remembered for a lifetime.
Why choose SITA
Private custom designed iti
...